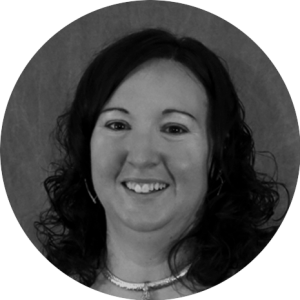 Hi, I'm Lisa Schickert Smith. I am a creative professional with 15+ years of experience in design, branding, marketing and art direction.  I have worked for nonprofit organizations and in the corporate world. With experience on both sides, I bring a holistic approach and a diversified skillset. I love new challenges and working with great clients as they seek to make a positive change in the world.
Recently, I decided to follow God's calling on my life. I stepped away from a full-time, corporate position so that I could spend more time working with small businesses, churches, and other non-profits to assist them in presenting their message and vision to the world. Through well-designed materials that are cohesive, informative, and easy to navigate, I hope to assist in reaching members and the community.
I am married to a wonderful man who is called to be a pastor and we have a amazingly cute daughter and handsome son. I like to read, watch a wide range of TV shows, take walks, do good, create art with my hands, and spend time with friends and family. I graduated from University of Wisconsin – Stout with a Bachelor of Fine Arts in Graphic Design and a minor in Business Administration.
Use the gift you have, which was given to you. – 1 Timothy 4:14